Proprietary Features & Technology
White-Label PR Distribution
Easily Brand PRs & Articles to Your Own Agency/Reseller Brand
We NEVER compete with our agency and reseller partners
Voice Search Distribution
Submit Press Releases to the Voice Search & Digital Assistant Ecosystem

Enterprise Media Room App
Signal Genesys provides our agency partners with the ability to deploy Enterprise-level PR & Media Rooms for your clients with a couple of clicks and about 5 minutes of time. This is a super-powerful software tool to manage your client's online newsrooms, news distribution, and press release publishing automation to the Media Room. Hosted on Amazon with full SSL, managed and supported by us for you and your agency clients.
Click Here to see a sample media room.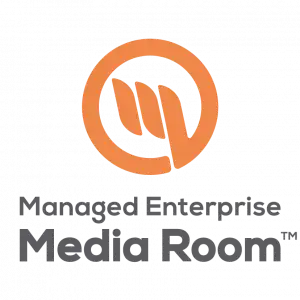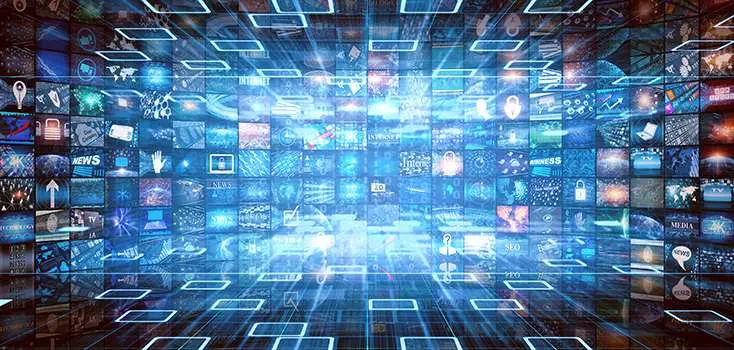 Signal Genesys's distribution footprint reaches millions of viewers and readers including the new Voice Search Ecosystem with Alexa and Google Assistant. And unlike our competitors, our press release pickups stay live for at least 90 days and in most cases, forever, vs the industry average of 30 days and flush. This may seem like a small detail but when you use Signal Genesys you get 3X, 10X even 100X+ the traffic, views plus better results in Google. Every published article on the Quantum Engine is permanently archived on a public archive site. With major media and voice search distribution combined with permanently immortalizing your content in multiple channels and methods and you get a quantum leap in your results.
Live Google Map Display on Media Sites
Our direct Google Maps API integration is an industry-first. Your client's Google MyBusiness listing will be pushed live through API calls to display the Google Map of the GMB listing on the live media sites. This is accomplished through individual, live API calls on each media site, NOT through embed code. The signal authority and outcome of the way our strategy is executed produces significantly better outcomes in map pack rankings.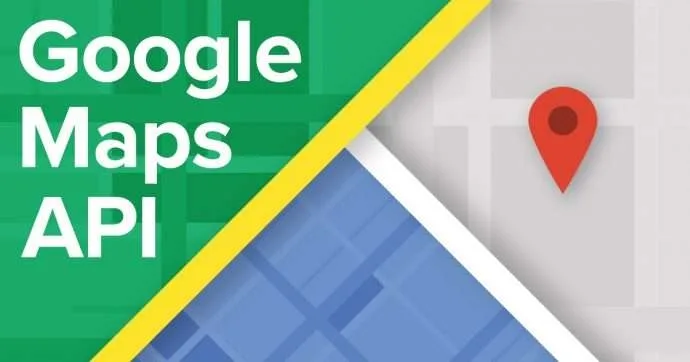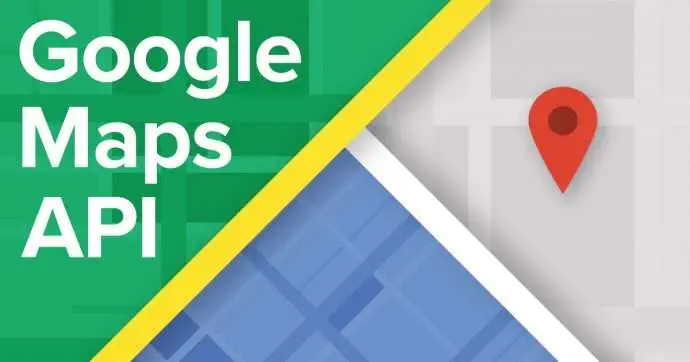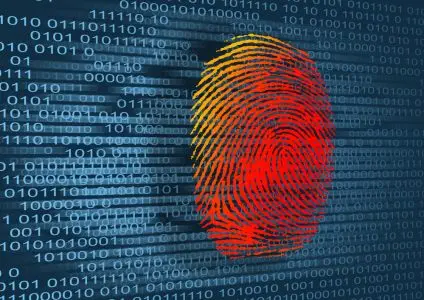 Proper Sourcing and Attribution
Get the maximum reach and mileage out of each press release published and distributed through the proprietary sourcing and attribution feature on Signal Genesys. All press releases published on the Signal Genesys platform are instantly published to the source/target site FIRST creating a permanent archive of your press release on the target site. From there our content engine pings Google Search Console to tag the source article as the canonical on the target site. Our software then distributes to the media sites while properly and explicitly tagging the permalink URL on the target site as the original source. Signal Genesys then creates a permanent archive of each live pickup with dynamic linking back to the source article. These permanent archives of each pickup dynamically link back to your original publication on the target site creating a quantum leap in your authority around each press release.